In today: Kaleidoscope and Violence Creeps collections, new Discos Enfermos releases, Datenight and more
Even though yesterday was a pretty big new release Friday we're still not ready to stop here at Sorry State! First up is a couple of cool cassettes collecting out of print EPs from a couple of our favorite bands. Outsider Tapes has released a collection from New York's Kaleidoscope featuring basically everything they've done up until their recent 12" on Feel It, including two cassettes and their 7" for Katorga Works.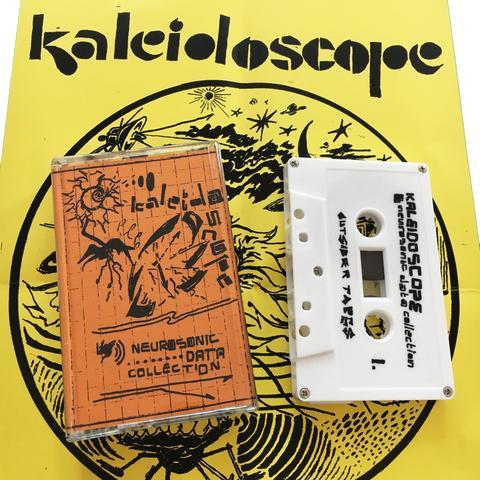 Next up is another collection, this time from California's Violence Creeps. This is the first cassette release on Total Punk Records, and compiles not only Violence Creep's excellent 12" EP on that label (which is probably their best stuff in my opinion), but also their other early EPs and compilation tracks: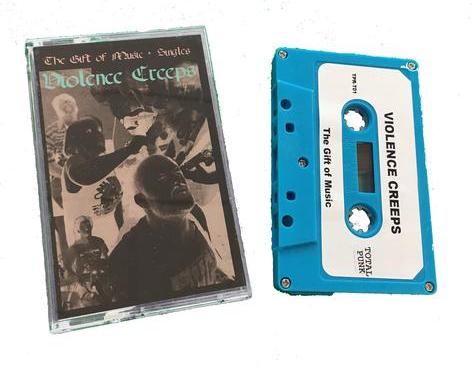 Next up are three new releases on the Discos Enfermos label, all from newer Spanish bands. My favorite of the batch is from the band III Guerra, and kind of reminds me of contemporary envelope-pushing Spanish bands like Glam or Una Bestia Incontrolable: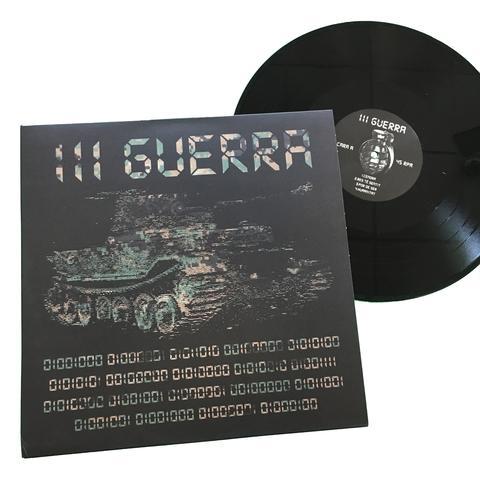 In addition to III Guerra, Discos Enfermos has also released some new Spanish punk from Gaitze, Asinus, and Vengazna, so check those out as well!
Next up we have a pair of cassettes from Datenight out of Portland (at least I think that's where they're from). Datenight are broadly in the garage-punk vein, but with a lot of heaviness and punk aggression... in other words, this isn't some limp retro stuff. Check out their Does Dallas cassette below, and if you're into that we also have their curiously-titled Sonic Youth 18 Years on Earth cassette as well.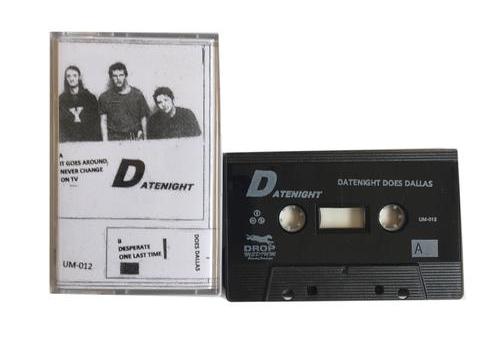 In addition all of that we have some restocks from Patsy and Buck Biloxi, a cool (though unfortunately quite expensive) from early 80s Fall sound-alikes the Performing Ferret Band, and a handful of odds and ends. Enjoy!