Rough Kids 2nd LP and New Single Out Now

Nearly three years after their debut LP fory Sorry State, Los Angeles's Rough Kids are back with two new releases: a new self-titled album for Sorry State and a new single for Japan's Episode Sounds label. Both releases are in stock and shipping now from Sorry State!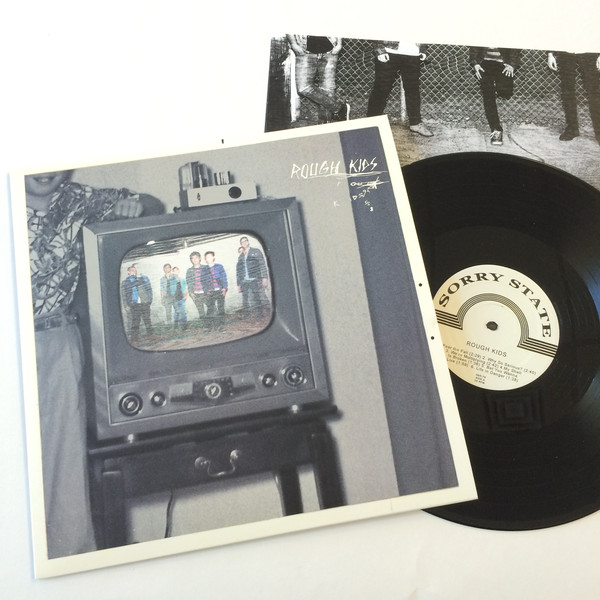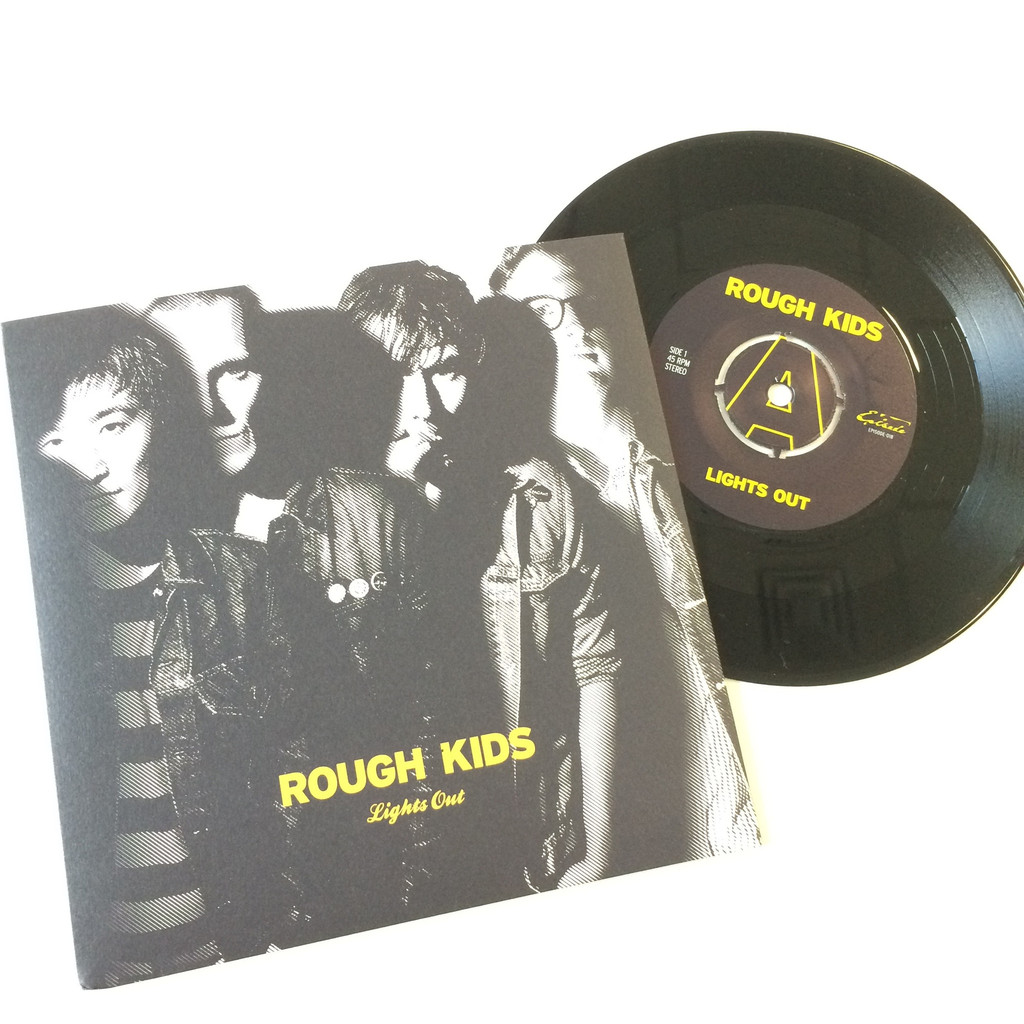 Rough Kids' second LP for Sorry State is precisely what you want from a follow-up record. Delivering the same infectious combination of hooks and energy that you loved on the first LP, it nevertheless comes off as more intense and more streamlined than their debut. The songs tend to be shorter and faster (well, except for the anthem "Television," whose bold pop hooks are an album highlight), but Rough Kids manage to cram even more ideas and more overlapping vocal and guitar hooks into those tighter spaces. This new record reminds me of classics like the Damned's Machine Gun Etiquette or the Dickies' Dawn of the Dickies in the way that it holds onto the classic pop songwriting and sonic nuance of '77 punk, but ratchets up the density, speed, and urgency to the point where they can complete with the ferocity of the best hardcore bands in the world.
Note that the vinyl contains an exclusive bonus track not available on the digital version.
Single release on the great Japanese Episode Sounds label (slightly) preceding the release of Rough Kids' along-awaited sophomore LP on Sorry State. While, on the whole, Rough Kids' 2nd LP is a harder and faster affair than their debut, both the songs on this LP are a little more mid-paced. "Lights Out" features a relatively rare lead vocal from guitarist Tsubasa, but he proves himself just as capable as Ethan is of delivering a big hook. Speaking of Ethan, his track "The Shame, It Grows" is exclusive to the b-side of this single, and it's pretty much right in the pocket of Rough Kids' distinctive, tightly-wound style. Essential for the unreleased track, but that killer layout will look just fine sitting on your record shelf too.