So much in today! Don't look if you're broke!
So it feels like we've gotten a metric ton of mail in the past 24 hours and there is so much good stuff that there's no way I can cover it all, so if any day warrants a trip to the new arrivals section it's this one. While this will be far from comprehensive, I can't help but hit the highlights.
First up is the debut EP from Chicago's Tarantula, which is a new band featuring the core of the mighty Cülo. However, I have to say that so far Tarantula has hit me harder than anything Cülo did. Take a listen to one of the tracks below and see for yourself what you think: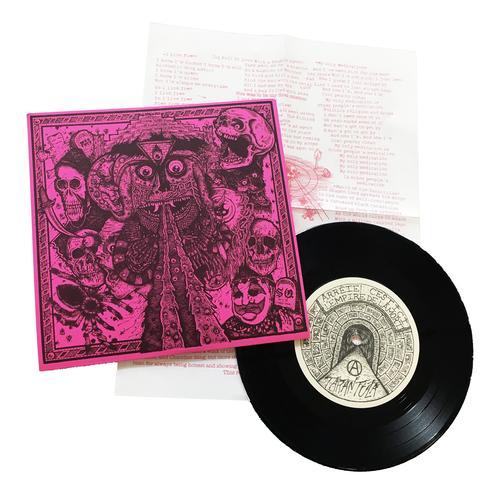 Next up we have a retrospective release from 80s Florida punks Morbid Opera on the mighty Vinyl Rites label. This is a band I've heard talked about for ages, so it's nice to have a well-done retrospective collection like this.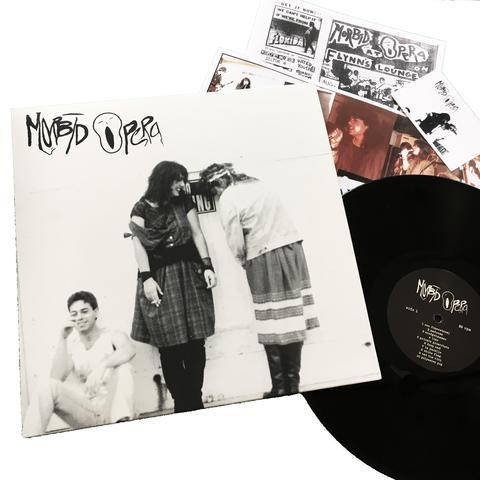 Next we have a couple of new releases on Vinyl Rites' new sister label Bloody Master. So far, at least, Bloody Master seems to be releasing raw punk in extremely limited runs with cool, hand-made packaging. You might remember their vinyl version of the Vägra demo from a while back (we actually restocked that with this shipment, but all of the copies sold out within a few minutes), and this time around they're giving the treatment to Florida noise-punks Allergy and New York's Subversive Rite: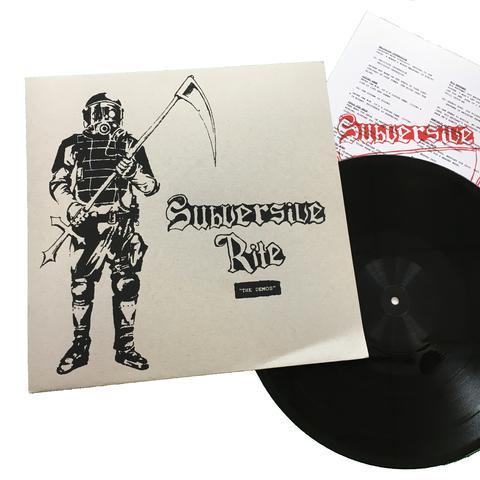 Next we have a couple of treats for lovers of 80s Japanese punk. First of all, we restocked the excellent fan club release from the Sexual, so if you missed that the first time around (and I know a lot of you did!) make sure to grab that. However, if you're looking for something new, we have another retrospective fan club release from Nikudan. This one compiles pretty much everything they did, and like the Sexual release it looks and sounds great.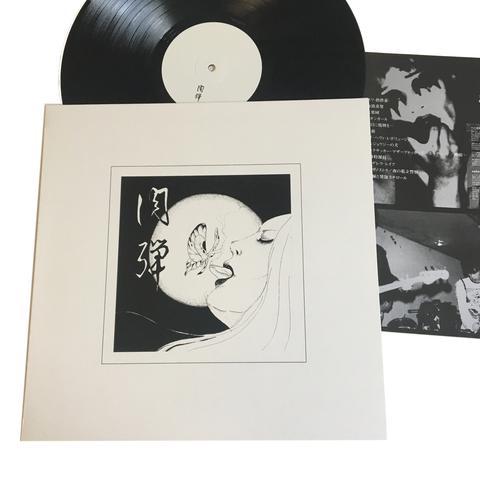 The next stop on our musical journey is Bloomington, Indiana, the home of the great new Indiana punk project Skull Cult. You might remember that we carried this band's two cassette releases a while back (and we actually still have a couple of copies in stock as of this writing), and this release on Germany's great Erste Theke Tonträger label compiles those two tapes onto one 7":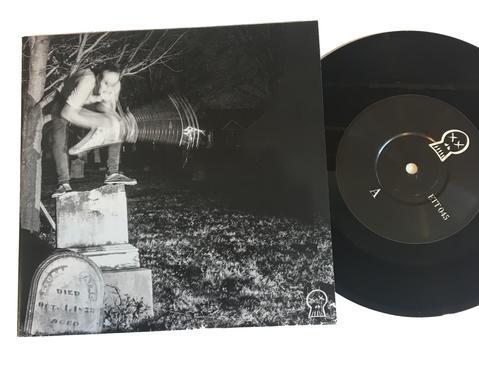 Also on Erste Theke Tonträger in the new LP from Sweden's Allvaret! My band No Love actually got to play with Allvaret a while back and they were great... highly recommended if you're into melodic Swedish stuff like Masshysteri and Terrible Feelings: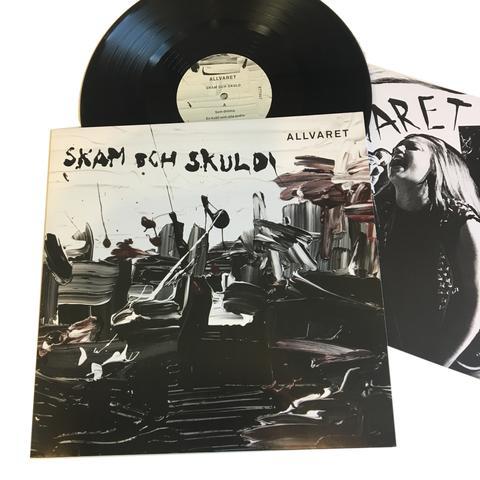 Next up is a trip to sunny, laid-back (actually, not really either of those things) Bristol, England, for a brand new LP from seminal noise-punks Disorder! Now, as you are I'm sure, I'm always skeptical when an older band releases new material, but Disorder have not mellowed with age in the slightest. This is still ridiculously ugly, obnoxious punk like the stuff they made way back when. If you don't believe me take a listen for yourself: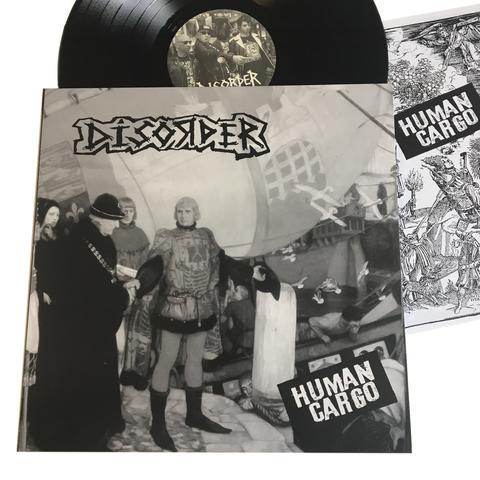 We'll finish things up with a brand new tape from Minneapolis's Ataxxia. We actually just got their debut 7" in a few weeks ago, but I guess this tape is all new material and it totally rips... I guess they're going for a classic Swedish hardcore thing, but I hear plenty of gnarly Finnish hardcore like Rattus or Terveet Kadet in their sound as well: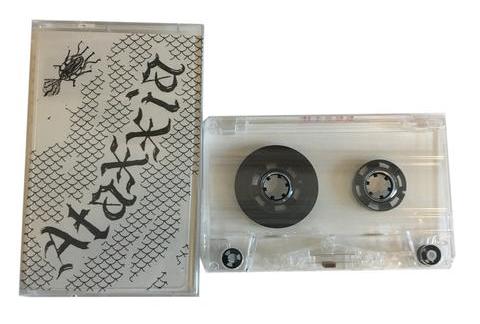 As I noted, that's only the tip of the iceberg, so make sure to dig deeper for even more gems!