Record of the Week: Bad Breeding: Exiled LP (plus staff picks!)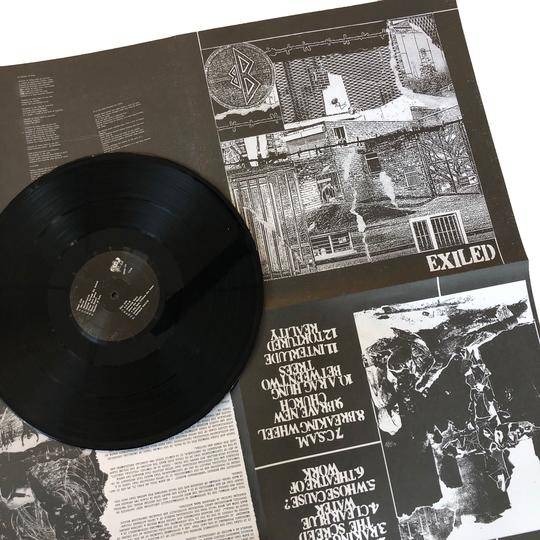 Bad Breeding: Exiled 12" (Iron Lung) Fourth 12" release from this UK band, and not only is Exiled the best one since their first in my opinion, it's one of 2019's most exciting releases so far. If you haven't heard Bad Breeding, their unique sound combines anarcho punk (Crass, Conflict, the UK Anthrax, etc.), noise music, and more straightforward hardcore. On any release they might tilt more toward one of those poles than the other (for instance, their first LP sounded like Flux of Pink Indians, while their Divide album put the emphasis on noisy textures), but Exiled feels like the perfect balance. Despite being progressive and even avant-garde at times, they're a great rock band who plays with unmatched power and precision. The rhythm section is downright amazing; they're heavy but agile, never lumbering but always providing the song with a strong center of gravity. If Bad Breeding just had a guitarist who replicated the bass lines as power chords they would be a killer hardcore band, but they are rarely so straightforward. Instead, you get a mind-bending blend of inventive guitar playing, wild noise textures, and even a bit of eerie, Bitches Brew-esque sax. The vocals follow the Crass template of providing a torrent of words spit out so quickly and venomously you'll struggle to follow along with the lyric sheet in real time, but don't worry… they're worth reading even if you aren't spinning the record. If you follow Sorry State, you know I remain fascinated with punk's rich history, but I also believe there's space to build upon punk's history and make it relevant to the world I'm living in right now. If you share those values, I'm sure you'll love Bad Breeding as much as I do.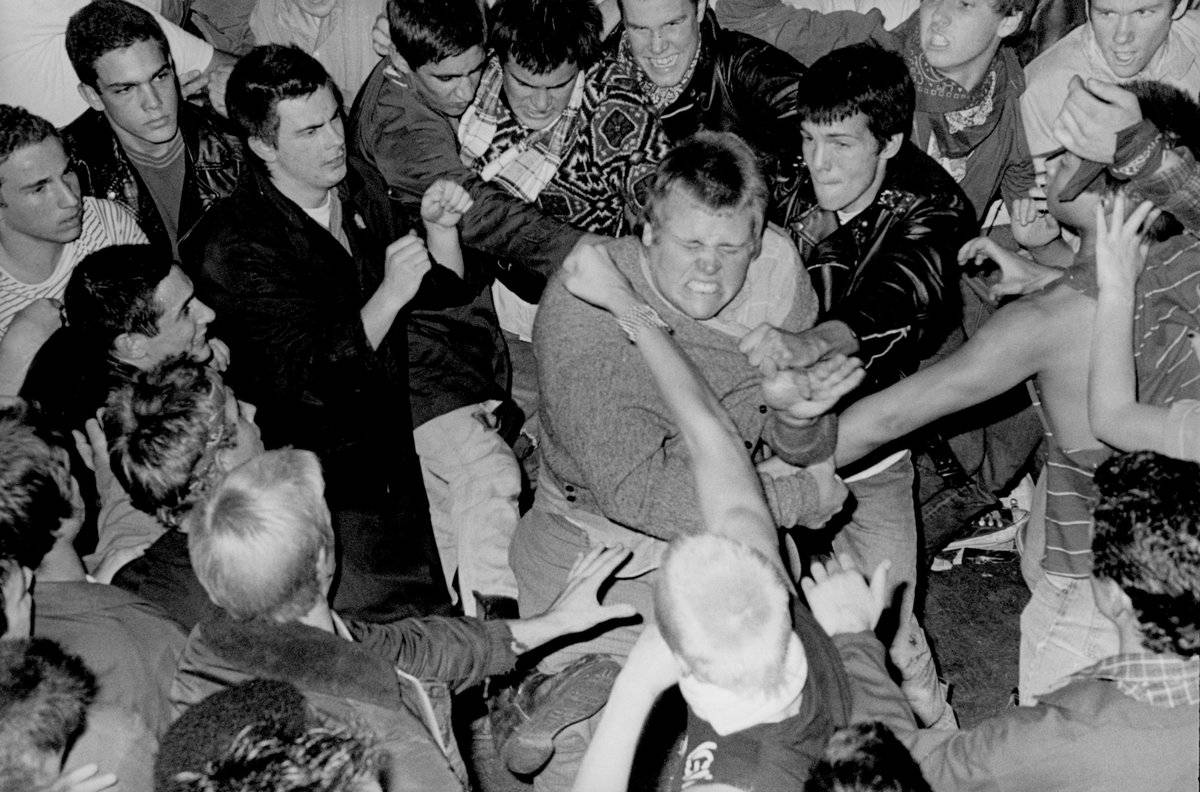 Affront - Demo 2019
Ebro Virumbrales might be best known as the drummer for the seminal Los Crudos, but that accolade tends to overshadow his incredible singing voice, as shown with Punch in the Face and Pillage. His bellows are tightly-wound and brimming with rage, expelled like someone coughing up dense, sour polyps. Affront are a step slower than the aforementioned bands, trading velocity for meaty breakdowns. Different? Yes, but the contrast offers a bigger showcase for one of my favorite contemporary hardcore vocalists.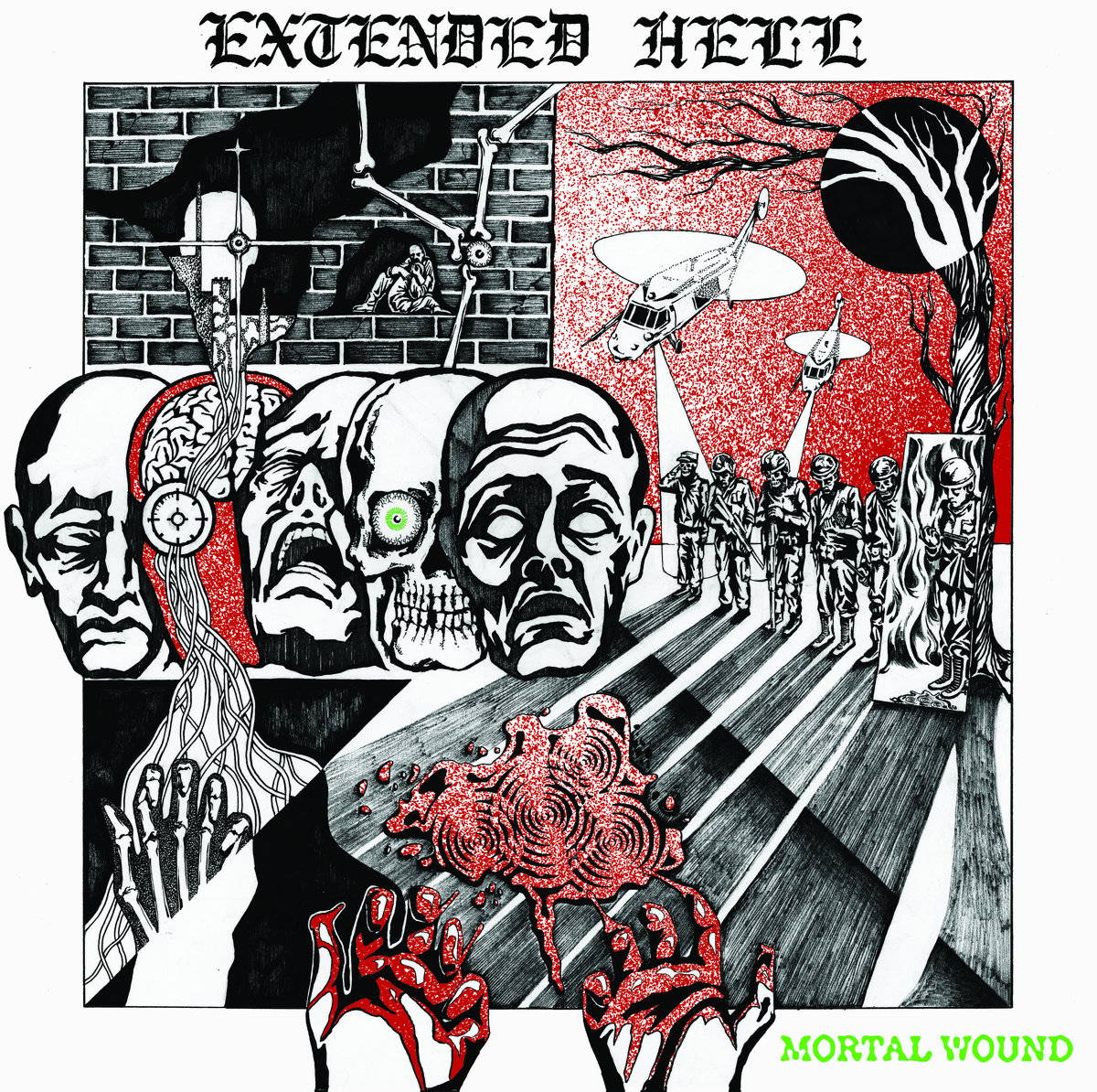 Extended Hell: Mortal Wound 12" - A freaking masterpiece. Certainly heavy Scandinavian punk/dbeat influence, but with the speed and attack like that of a classic US hardcore band. Can't wait to get my hands on the U.S. press in the next month or two!

Kaleidoscope: After The Futures 12" - A no brainer. To me, this band is incredibly unique and important in the contemporary landscape of 2019 punk. I can't think of many bands that even come close sonically to what this band is doing. Truly a psychedelic punk journey. You will find me spinning this LP often while working at the store!

Bootlicker: Nuclear Family 7" - Caveman Dbeat with major scale sounding hooks. Absolutely pummeling in the all the right ways, and this mix is LOUD which makes it feel even more punishing. Highly recommended!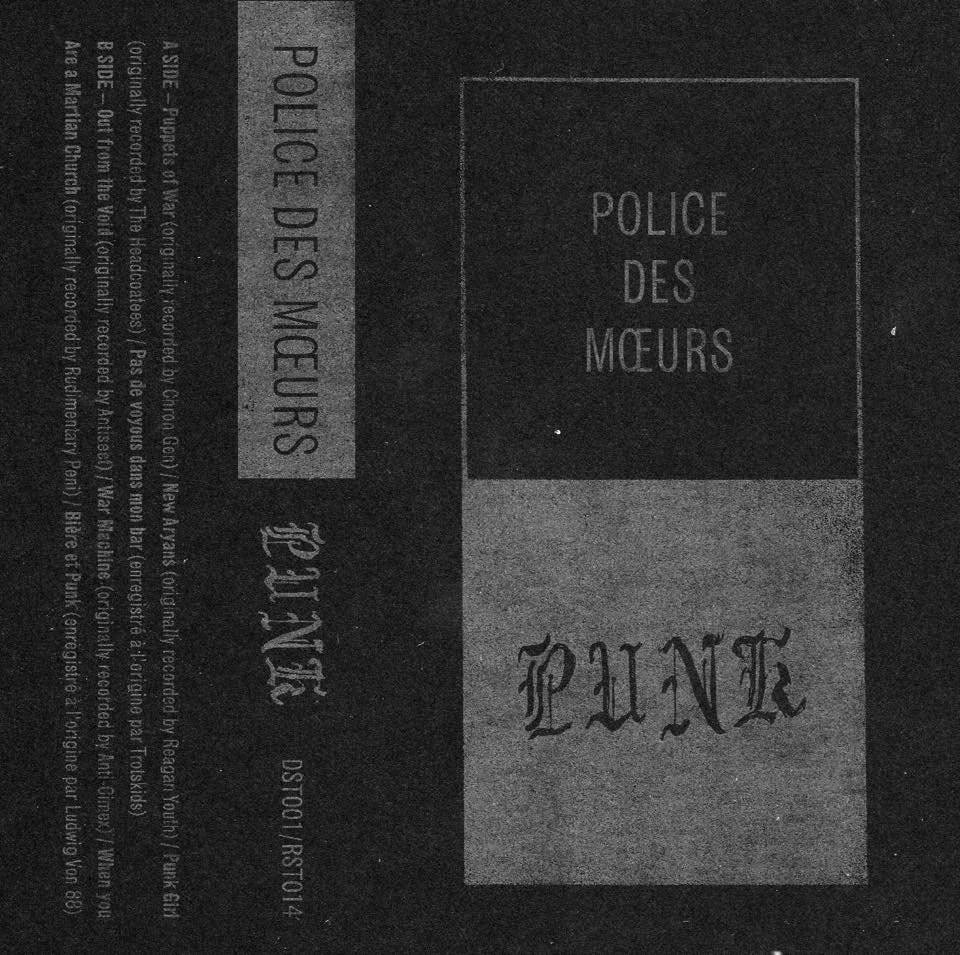 Favorite New Release This Week: 
Bad Breeding- Exiled 12" 
This band is just monstrous.  Put this on and watch some clips of Kaiju leveling cities, it matches up exactly like Dark Side of the Moon and Wizard of Oz.  Bad Breeding keep proving that they are one of the best bands of our time. 
Not So New Release I've Been Digging This Week: 
Police De Mouers:
French Candian Synth pop/minimal synth/ fuck genres. 
I recently acquired their release from last year Dedales which came out on Mannequin Records.  It rules if you like those bubbly synth bass lines and cold stark drum machine beats.  I thoroughly enjoy it, and if you like synth stuff you'll probably enjoy it too.  
But it made me go back to one of their old release (which I do not own) called simply The Punk Tape.  It is a bunch of awesome covers.  Specifically their cover of Puppets of War by Chron Gen gets stuck in my head. The choices of covers are all over the place but I think that's part of the charm.  As a person who likes to make dumb synth covers of punk songs I can relate to this one. 
https://policedesmoeurs1.bandcamp.com/album/the-punk-tape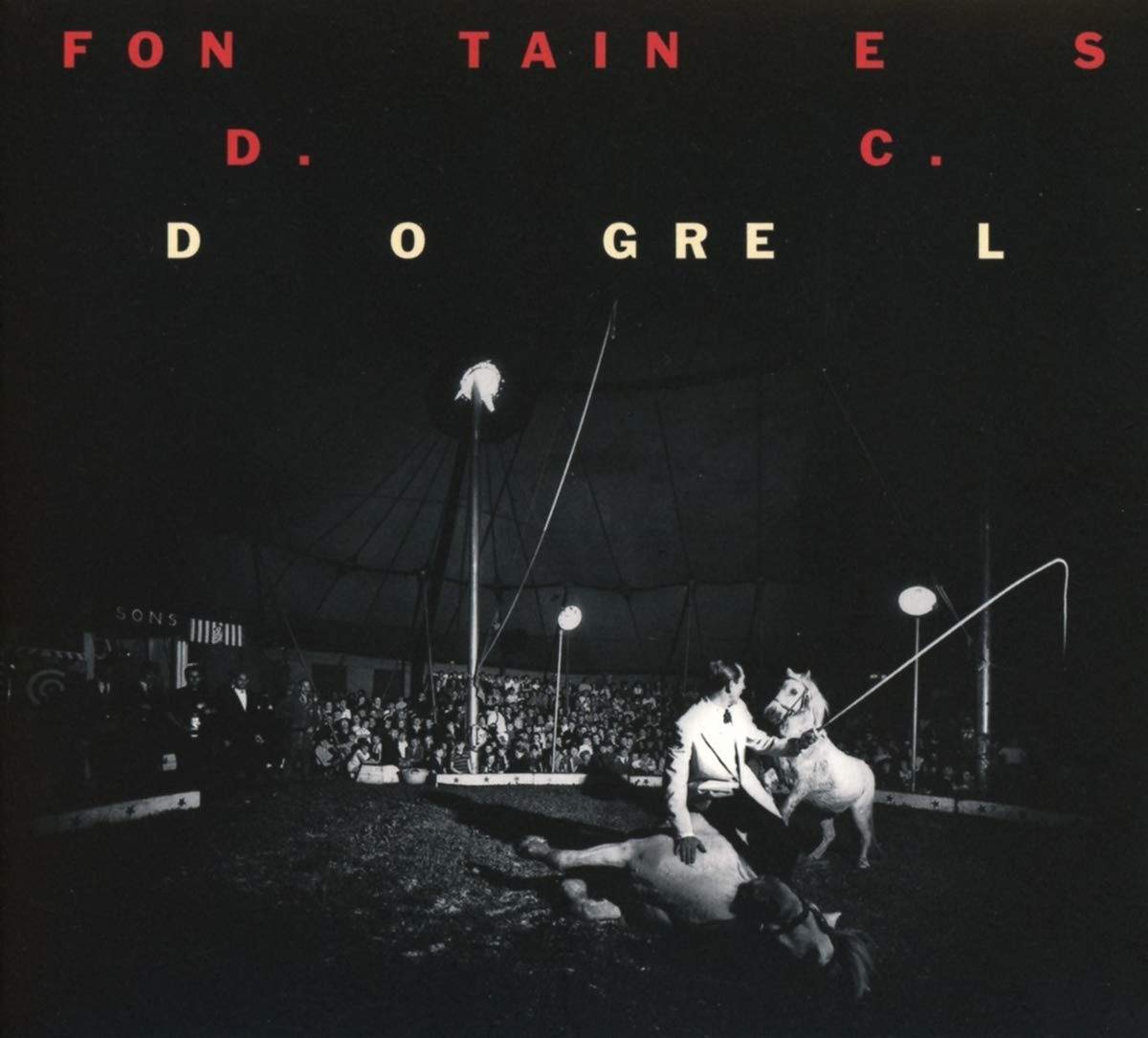 I've been listening to Fontaines DC from Ireland and their record, Dogrel. Guitar based. You must enjoy hearing a thick Dublin accent. 

Another foreigner, Gruff Rhys from Wales has a new record coming out. He was the main man in Super Furry Animals. Song called Pang is teasing the album. Quirky pop? He'll be in Raleigh for Hopscotch.