Notable Restocks: Tarantula, Blue Dolphin, Life's Blood, Nosferatu, CCTV
This is just a quick note to let you know about a handful of hot items that we've restocked over the last little bit. First of all, we have all three cassette tapes from Texas's Blue Dolphin back in stock. Blue Dolphin features members of Mystic Inane, Nosferatu, and Institute and they're totally killer. All three tapes sold out quickly, so getchu some more here. And while we're here, here's a quick embed of their "2 new songs" tape:
Next up we have more copies of the great Tarantula EP. Of course Tarantula features the bulk of Cülo, but their sound is even catchier (and in my opinion, at least, even better) than Cülo. This pressing is now sold out and I doubt we'll be able to get more copies, so jump on this while you can: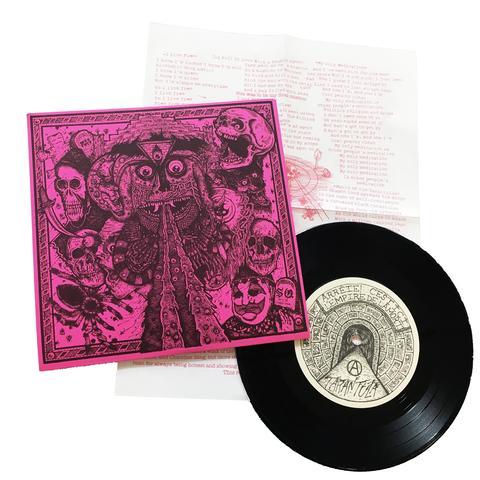 Next on the agenda is the long-awaited discography from the almighty Life's Blood! This is another one that sold out in a flash and I think these are sold out from the label until the next pressing.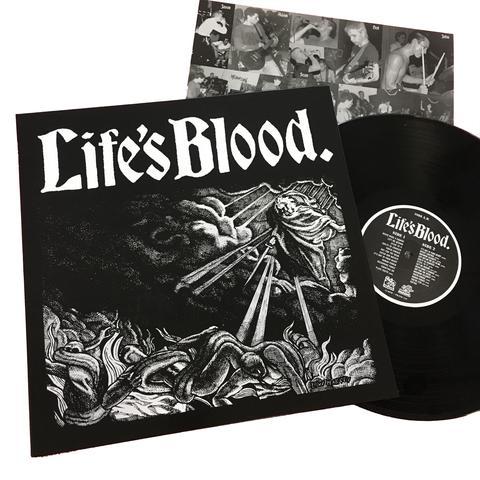 We'll finish things off with a couple of restocks from Lumpy Records. In fact, these two might be the two finest record the label has ever released (though I'd put Janitor Scum in that group as well). If you like early 80s hardcore, then you almost certainly like Koro, and if you like Koro then you'll almost certainly like Nosferatu: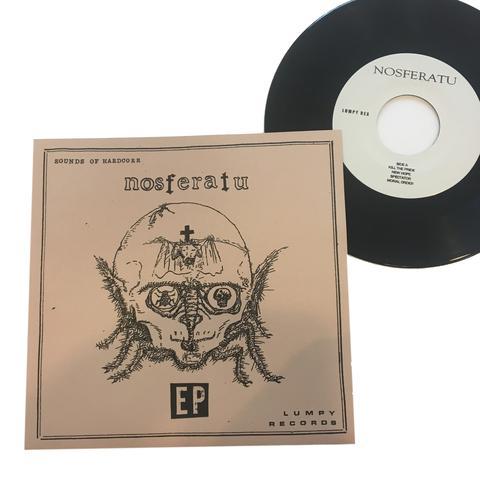 Finally, we'll end things with the repress of the great CCTV 7" from a few years ago. I imagine everyone knows this by now, but CCTV featured Mark from Coneheads and sounds like a more streamlined, less quirky and more punk version of that band. Definitely one of the most memorable EPs of the past few years: