New Tunes for Friday: Gen Pop, Lace, Cammo, Spazz, Skourge, and Red Mass
Well, it's Friday and we have a heap of new releases in the store as usual, so I thought I would highlight a few choice items as you figure out what's going to be on your weekend playlist.
First up we have probably my most anticipated release of this batch, the new EP from Gen Pop. Their last single on Lumpy was a perfect little slice of Pink Flag-influenced punk, and these new tracks on Feel It (one of our favorite labels!) pick up right where those left off.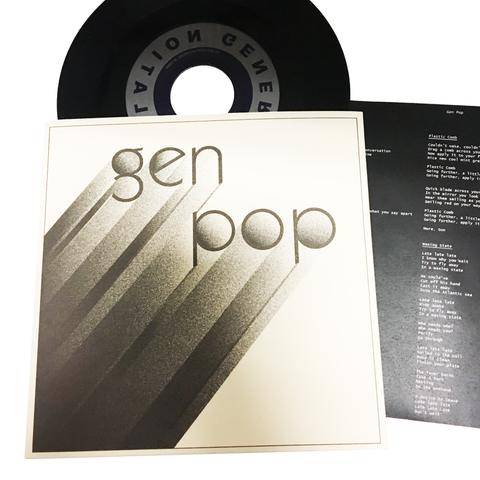 Next up is something for you Sorry State diehards out there: the demo cassette from a new band called Cammo. Cammo are from Raleigh and feature members of Double Negative, Whatever Brains, Pollution, and Shoxx. I've heard their sound described as "scumgaze," but if you're looking for something a bit more comparison-y, throw Celtic Frost, Darkthrone, and the Melvins into a blender and the pink goo that came out might sound a little bit like Cammo.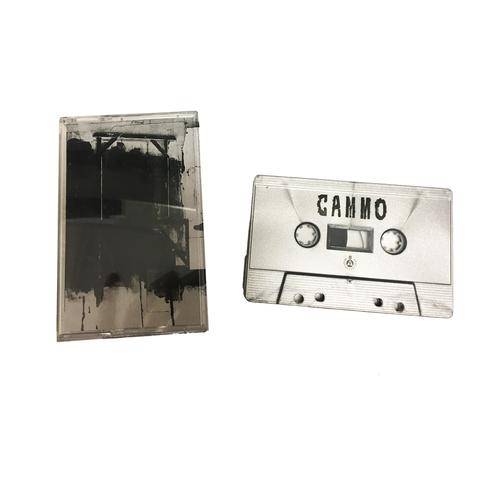 This one isn't streaming anywhere yet. Sorry! You'll just have to trust our description.
If you like the kind of dense, textured noise rock that Cammo trades in I have another recommendation for you: the debut full-length from Texas's Lace. In fact, here in Raleigh Cammo are actually playing their first show with Lace this Tuesday. Basically, if you know what about Sorry State and Amphetamine Reptile are I have a feeling you'll be pretty into Lace: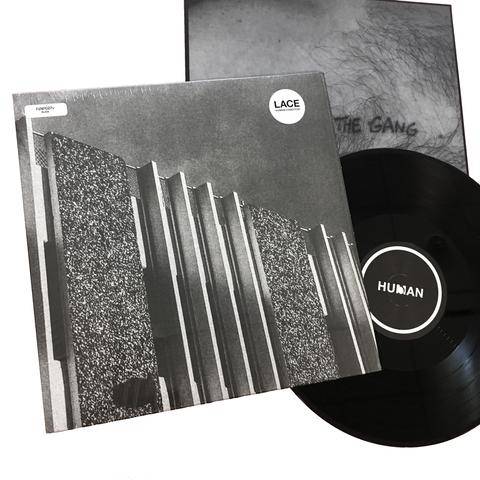 Next we have a brand new 7" from the long-running project Red Mass. Dark, avant-garde, but also with one foot in the garage-punk world: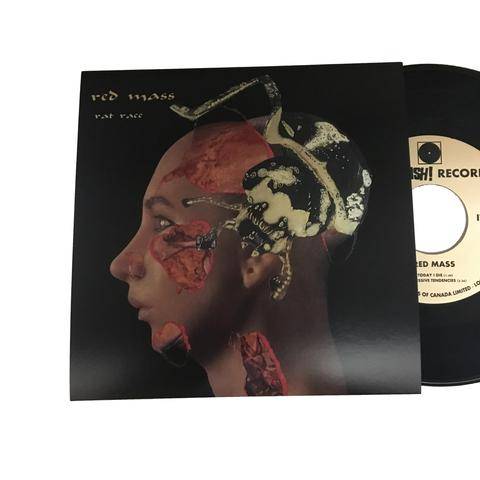 Next up we have some new hardcore from Texas's Skourge. There have been a lot of bands from the neo-straight edge scene exploring a more metallic sound as of late and Skourge are definitely of a piece with that. However, where bands like Power Trip and Red Death have been exploring a crossover-type sound, Skourge are combining death metal with their hardcore: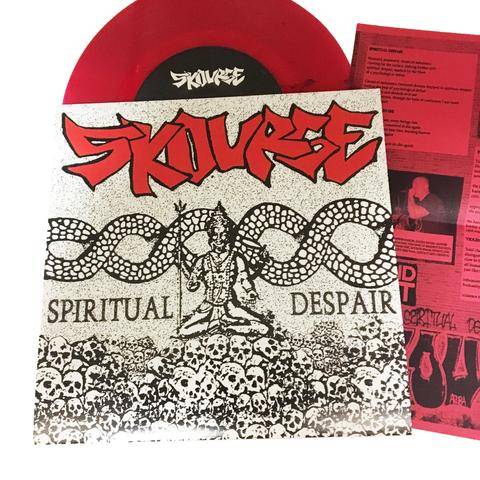 We'll finish things off with a vinyl reissue of Spazz's Sweatin' to the Oldies CD-only (until now!) collection. This was Spazz's first collection of their numerous contributions to EPs, splits, and compilation tracks, and I'm stoked to see it's finally on vinyl. This one is a must for Spazz fans!