New stuff from Urchin, Roshomon, Permission, Protomartyr and many more!
It's been a minute since we've done a run-down of new stuff coming in at the store, and as usual there's no shortage of good tunes to reinvigorate your playlist!
Let's do the 7"s first. First up is one of my favorite demos from last year pressed to vinyl, from DC's Rashomon. While they're clearly inspired by classic Japanese hardcore, it's noisier and messier than that, arriving at something that has a lot of the things I like about the bands they're inspired by (Death Side, Bastard, et al) but also feels really new and fresh: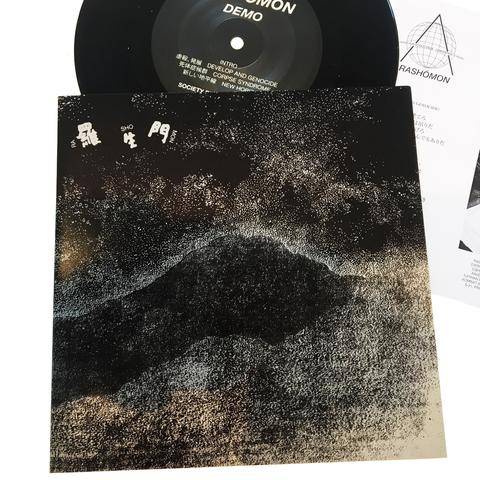 Next up we have a new EP from raw hardcore punks Urchin. Their last EP was a real standout, combining the grittiness of a lot of New York punk from the last decade with the more retro sensibility of a lot of New England bands from the same period. It's a real best of both worlds scenario and the new EP absolutely shreds: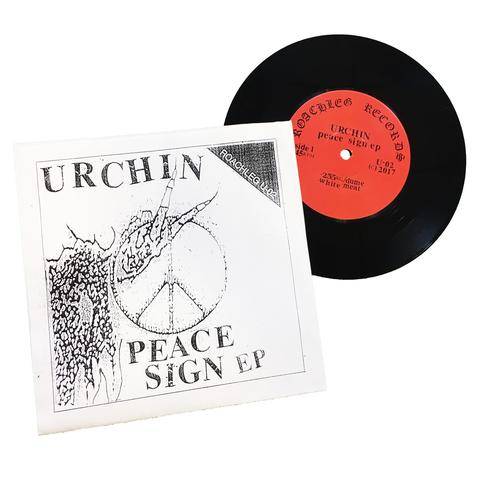 Next up we have the Laughing Wall EP from Arizona's Humiliation. If you're as bummed as we are about Gay Kiss breaking up, this should help to ease your pain. While Humiliation aren't the same band as Gay Kiss, they have a similarly desperate and intense sound, and I think it's a sure bet that if you like one band you'll like the other: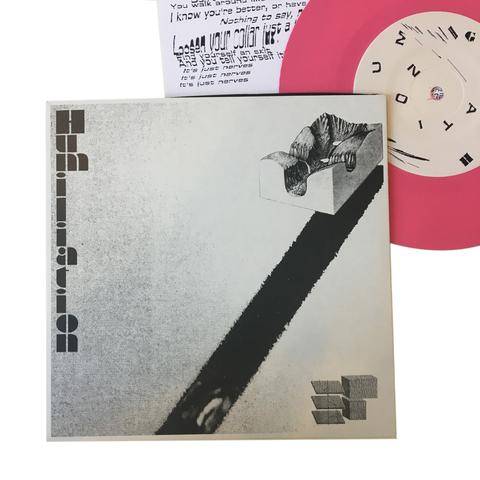 Finishing up the "little vinyl" category we have an EP from New York's Slender. This is on La Vida Es Un Mus, but it's something a little different for the label... it's kind of introverted music that sounds like it was made on an old 4-track. Moments remind me of something like Death in June, but I'm sure that someone more steeped in this kind of thing could say a lot more about it. It says a lot that LVEUM would put this out, so I think it's well worth giving it a try: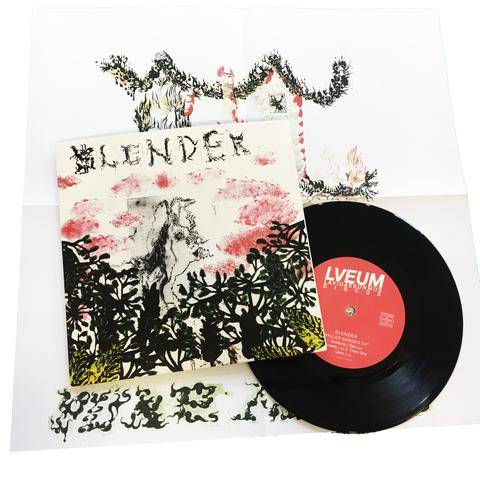 Now moving over to the "big vinyls" (as our normie customers call them), we have another killer new release from LVEUM, the debut record from the UK's Permission. Permission features Ralph from No on guitar, and if you're a follower of his distinctively claustrophobic and ornate take on hardcore this is a 100% must-buy: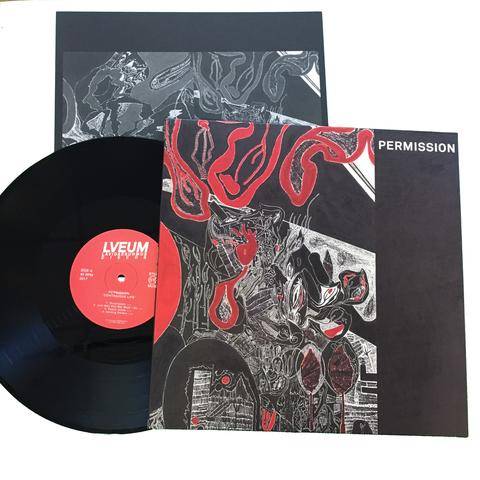 Switching gears a bit, Protomartyr have a new album! You've doubtlessly heard about this one in "NOT PUNK" venues like your local NPR affiliate, Pitchfork, and the relentless Facebook ads that I've been seeing for it, but Protomartyr come from the same DIY punk scene as us and in my opinion they're still grounded enough in all of that that their current material still deserves a listen. I've only had a chance to spin this once and it strikes me as a darker and more difficult album than their last two, but every Protomartyr album clicks with me after a few listens and this one will be no different I'm sure. Oh, and if you're into that kind of thing we have the limited edition, indie-exclusive blue vinyl in stock: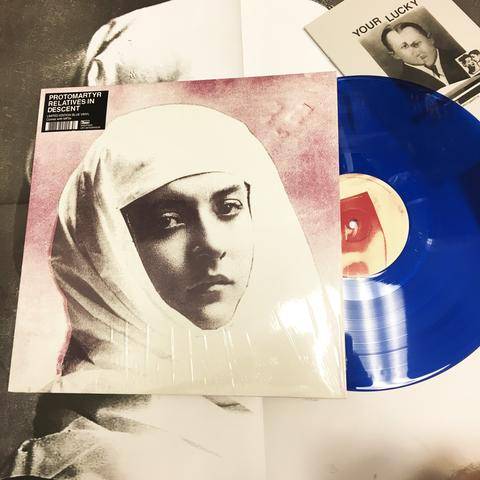 If you're looking for something a little noiser and nastier, we just got in copies of the Brainstorm / Battle of Disarm split LP, which originally came out in 1993 and has just been repressed. Brainstorm were from Yugoslavia and played a kind of thrashy crust, while Battle of Disarm were from Japan and played noisy, nasty crust that's gross in all of the right ways.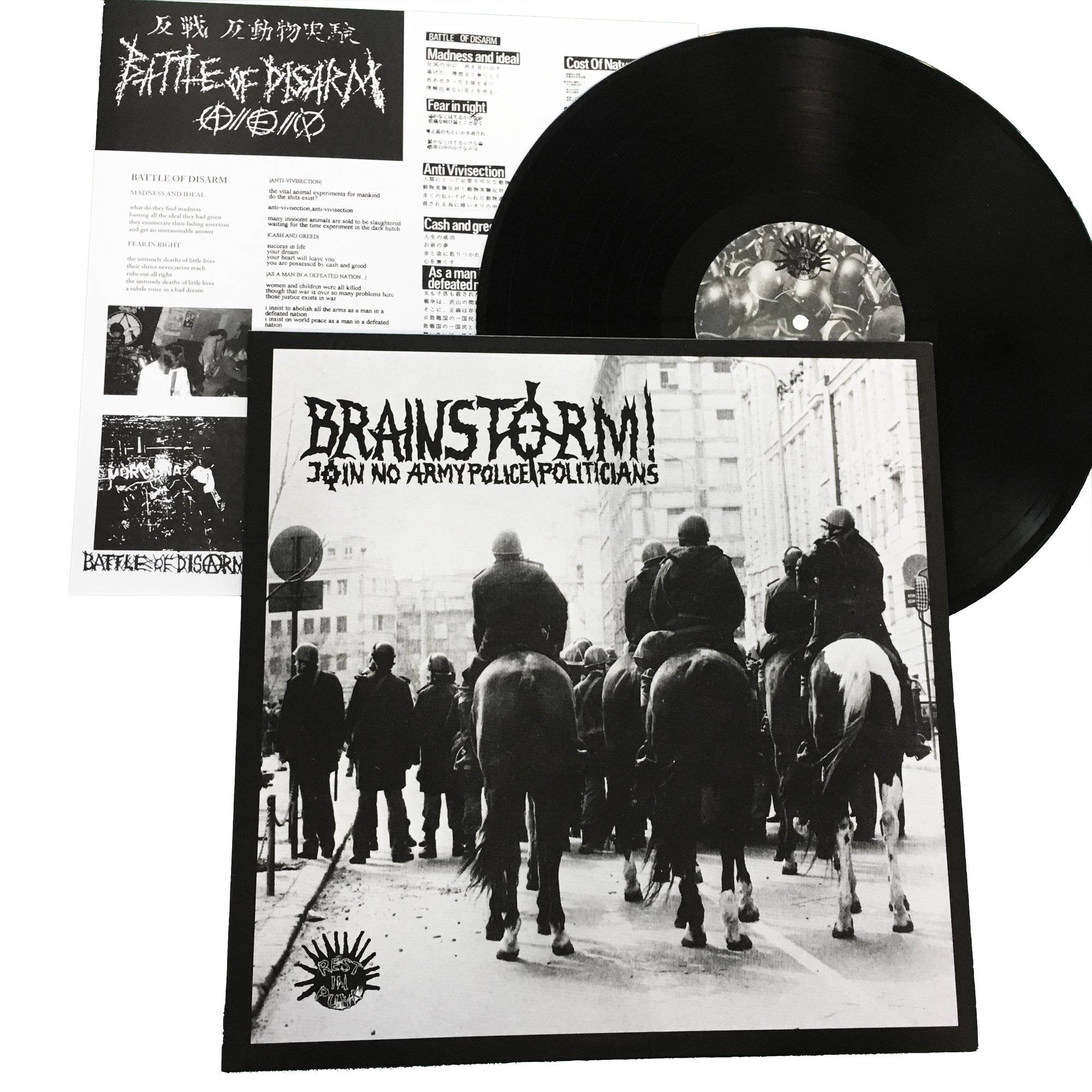 Wrapping up the "punk" section of this post, we have the brand new second volume in the Killed by Meth compilation series. Collecting the best bands from the rust belt of the US and Canada, this time around you get tracks from familiar faces like Erik Nervous, Beastman, Radiation Risks, and Protruders, and a whole heap of new faces as well. And if you still need Volume 1 we have you covered on that too.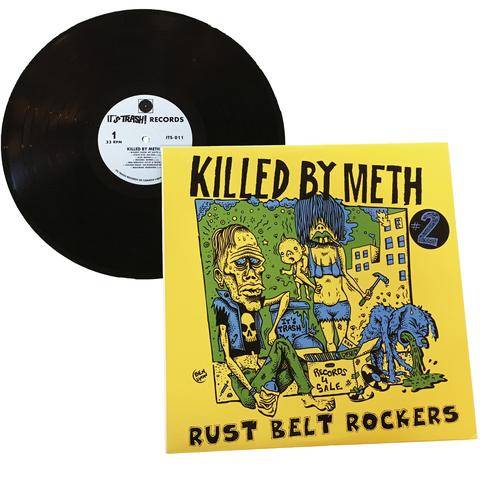 Now, if you've been patiently reading this post and thinking to yourself "WHERE'S THE FUCKIN' METAL DUDE?" your patience will be rewarded! We have two new releases from the excellent Stygian Black Hand label, the first of which is the new LP from Barrow Wight:
And we'll wrap things up with the debut LP from Antichrist Siege Machine, a punishing new death metal band featuring a bunch of familiar faces from the Richmond, Virginia punk scene, including members of Left Cross, Asylum, and many more I'm sure.