Loads of new music! Sheer Mag, Pollen, Vägra, Yoko Ono, Hygiene, Psychic TV, Integrity, Bloodclot, and more!
So, it's another #newreleasefriday, but we're going to take this opportunity to catch you up on a few other things that have been coming out over the past few days. First and foremost we have the long-awaited debut LP from the almighty Sheer Mag! I'm sure I'll have a lot to say about this album in a future Featured Release Roundup, but for now I will say that I love it and if you love their singles you should definitely get it. Sheer Mag are definitely exploring some new tricks, but without losing the riffage and melodies that made them great in the first place.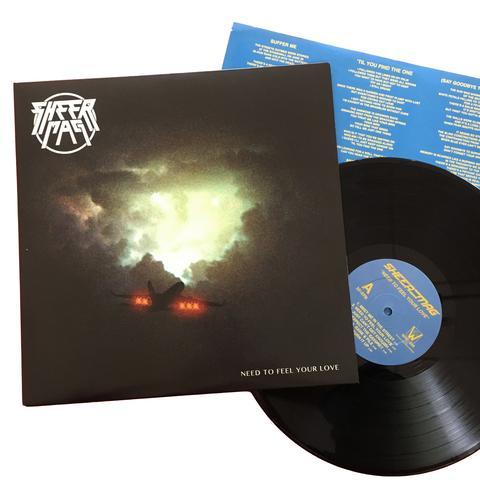 Next up we have three new releases on the Brain Solvent Propaganda label: new 7"s from Pollen and Vägra as well as a split 7" between North Carolina's Mania for Conquest (ex-No Tomorrow) and Sweden's Svaveldioxid. If you're into raw d-beat hopefully you know that Brain Solvent Propaganda is a label that you should be watching closely (and buying most everything they put out as well), but if somehow you've missed out on them, now's as good a time as any to get on board. All three releases are killer, but I'll feature the new Pollen EP: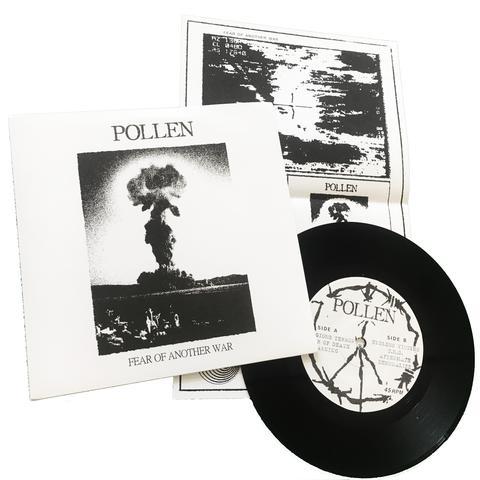 Next on the agenda we have two new cassettes from Vancouver's Hygiene (who are, incidentally, not the same Hygiene that Sorry State released a 7" by a few years back). Vancouver's Hygiene are pretty killer, though, playing snotty and nasty punk with some synth flourishes... highly recommended if you're into the kind of stuff on labels like Lumpy, Neck Chop, and Total Punk... in fact, I wouldn't be surprised if one of those labels brought us vinyl by Hygiene at some point in the future. We have both of their cassette EPs in stock, but here's their Soylent Clean EP: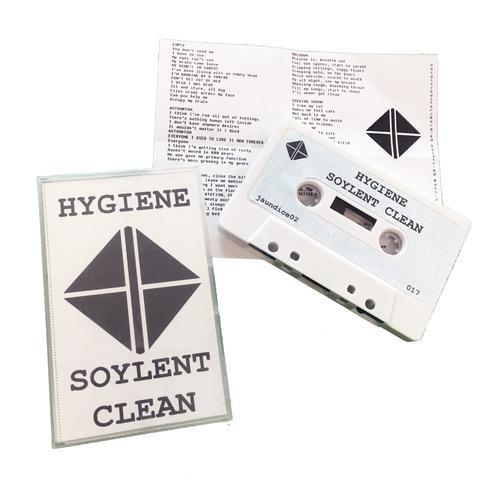 Now getting into the #newreleasefriday stuff, first up we have the debut album from Bloodclot, which is the new project from John Joseph of the Cro-Mags. As was the case with Harley's solo LP from last year, this doesn't stray too far from the Age of Quarrel template, but it's bolstered by some blistering guitars from Todd Youth of Warzone, Murphys Law and Danzig, and I have to say that JJ has a much more dynamic vocal delivery than Harley. Check it out below: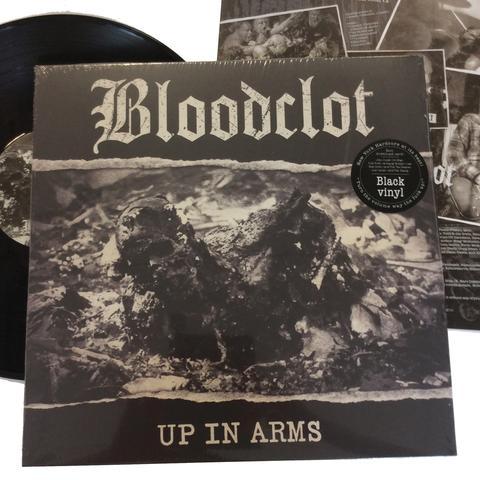 Next up we have a new album from Integrity! Now, I'm a big fan of everything that Integrity did up until Seasons in the Size of Days, but I kind of lost track of them after that as they seemed to be constantly breaking up and reforming and releasing records on lots of different labels. It turns out that Howling, for the Nightmare Shall Consume is a great time to check back in, as it finds the reinvigorated band on a new label (Relapse) and really gelling with their current lineup of musicians, anchored by Dom from Pulling Teeth / A389 Records on guitar. It's the same mix of influences as Integrity has always blended (perhaps a little heavier on the 90s black metal in places), but this sounds really fresh, alive and current. If you're an Integrity fan I'd definitely take the time to check this one out: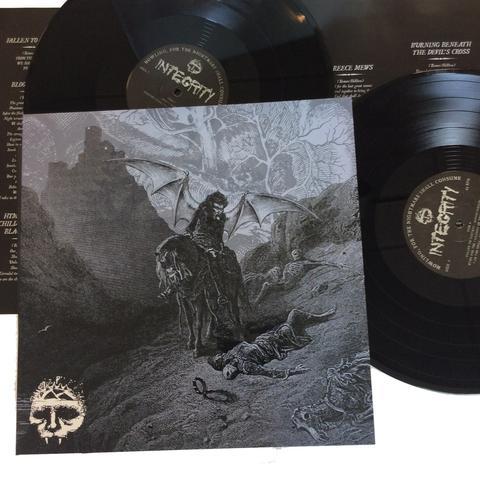 Next we have a couple of reissues that I want to highlight. Sacred Bones has reissued two gems from Psychic TV's back catalog, Allegory & Self and Pagan Day. I know that Psychic TV have a big and imposing discography that I won't even pretend to be familiar with, but I've always heard that these two albums were two of their best and great places to start getting into them.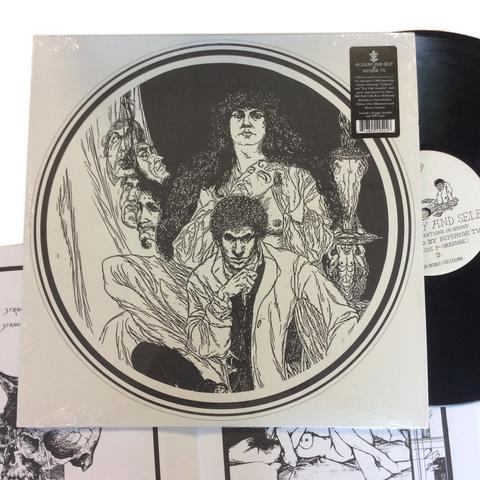 We'll finish things off with something a little different. Secretly Canadian Records have been undergoing a reissue campaign of Yoko Ono's solo albums, and today sees the re-release of three of her best. While I've never checked out Feeling the Space, Fly and Approximately Infinite Universe are two incredible albums. Fly in particular is a real gem. While there's some super weird stuff on it that recalls Ono's days as a conceptual artist (like "Toilet Piece," which is just the sound of a toilet flushing), the bulk of it has a real psychedelic / krautrock vibe that is very atypical of American music at the time, though Ono's vocals are even wilder and more out there than bands like Can or Amon Düül II... seriously, if you're into those bands check out the track "Mind Train" and I think that you'll be won over pretty quickly.