Journey to the Center of the New Arrivals Bin
It's been a few days since we posted anything to the blog, so I thought I'd round up some of the items you might have overlooked over the past few days / weeks. Of course everyone is aware of all of the hype items coming out (or maybe you're not? That's OK too!), but I thought I'd point your attention toward a few of the more off-the-beaten-path items that have come through lately.
First up, we have the debut EP from Japan's the Weaks. This is one of those cases where the artwork doesn't really match the music. The chicken-scratch artwork makes it looks like this is going to be a Swankys / Gai-esque noise punk kind of thing, but actually this is huge-sounding, classic Burning Spirits hardcore. Of course you could compare this to plenty of classics like Bastard or Judgment, but to me the band that Weaks really sound like is Clown, if anyone happens to remember them. While the whole EP isn't available for streaming online, here's a little YouTube preview that gives you a good impression of what this is all about: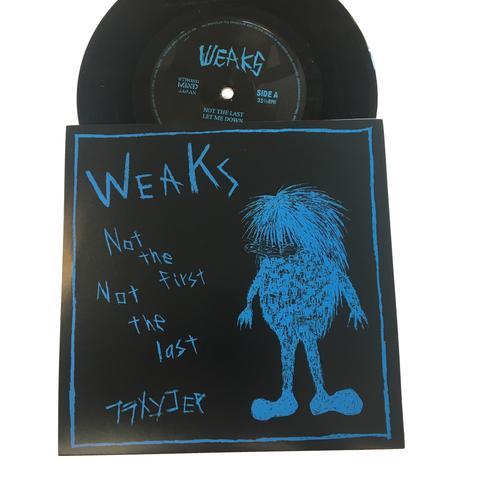 Austin, Texas's Skeleton played a killer set in Raleigh a few days ago and dropped off copies of their latest flexi (their second). If you haven't heard Skeleton before, they play a really interesting mix of hardcore and raw black metal with the occasional early Priest / Scorpions-style riff thrown in for good measure. Note that the vinyl rip in the YouTube video below has been slowed down for some reason, but it still gives you a good impression of what they're all about: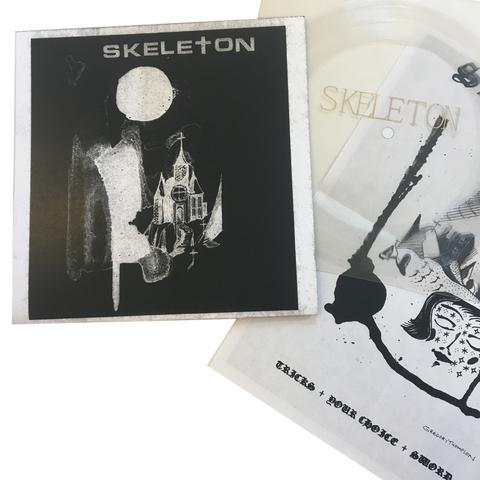 While Skeleton was here we also picked up a bunch of stuff from their very active distro... lots of great, under-the-radar hardcore from their home state of Texas. While a lot of it isn't available to stream online (I encourage you to take a chance on something you haven't heard though!), I was able to find a few things, like this ripping "pre-demo" (which apparently means rehearsale tape?) from Army: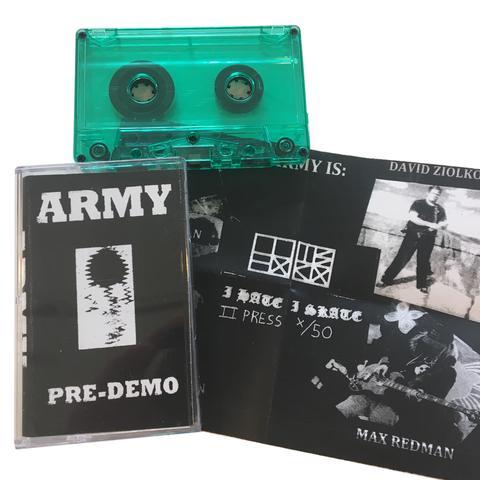 While most of the stuff we got from Skeleton was more early 80s-inspired hardcore like what we typically carry at Sorry State, we also grabbed a few copies of this demo by the Real Cost. It's more NYHC, but it seems to me like they're heavily inspired by Straight Ahead, which is a-OK in my book:
Even though there isn't a streaming link available, I do feel the need to shout out my favorite tape from the batch: the Dequantize demo. Dequantize is a synth-based project from a member of Skeleton / Nosferatu, and you might recognize them from their recent contribution to the Horrendous New Wave comp LP on Lumpy Records.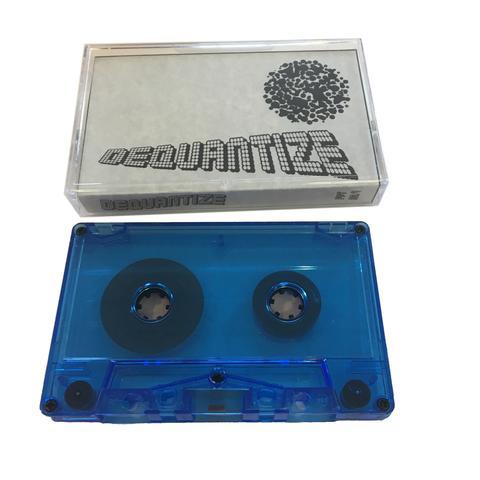 Moving on, we just got copies of this excellent demo from Montreal's ODD. I feel like it's rare that a band can have really overt melodies and still qualify as hardcore, but ODD definitely pull it off. The sound is this weird overlap between hardcore, peace punk, and something more melodic like Leatherface or something like that... it's really cool, and highly recommended:
Next we travel back to Sorry State's home state of North Carolina for a new demo tape from Greensboro's Decoy, which features Will from Menthol on drums. While Decoy describe their music (I'm pretty sure sarcastically) as "Street Metal," this demo is pure hardcore with nasty, reverbed-out vocals: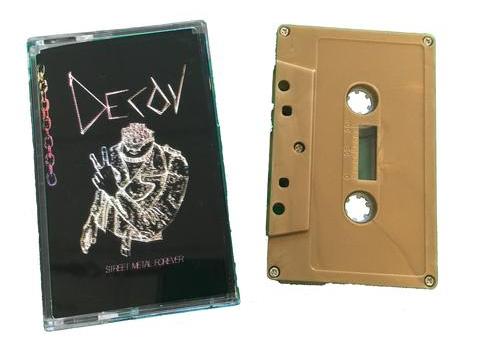 Next up is a couple of tapes out of the fertile Hattiesburg, Mississippi scene. First we have a demo cassette from the oddly-named Eye Jammy, who have a really cool, melodic KBD punk kind of sound. Two super catchy and raw tracks: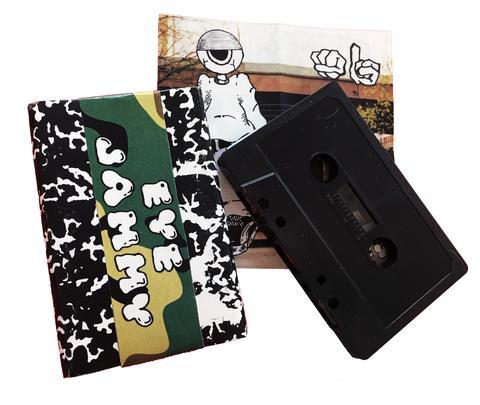 Also from Hattiesburg we have a new tape from Judy & the Jerks! If you like amped-up, catchy hardcore along the lines of CCTV or Warm Bodies then Judy & the Jerks might just be your new favorite band... seriously, GET THIS!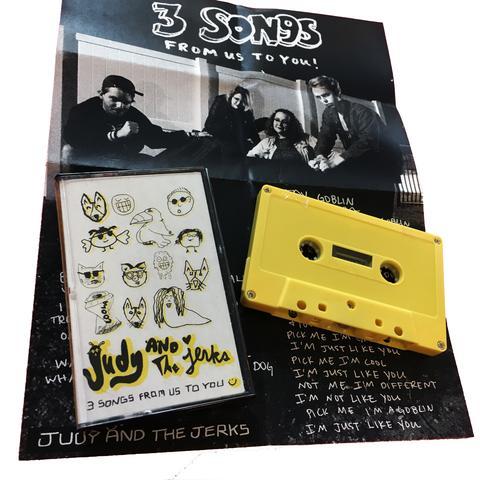 Finishing things up by moving up and to the left on our map of the US, we have a demo cassette from St Louis's Iron Bars. Iron Bars features members of Shaved Women and Lumpy & the Dumpers. While it's definitely raw like both of those bands, it's kind of its own thing as well... for some reason I'm hearing a distinct Japanese influence. It's really cool, so check it out: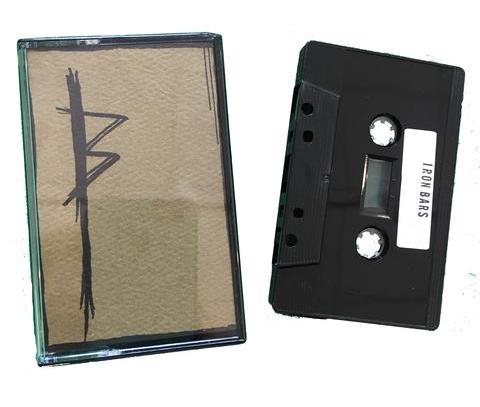 Alright, that does it for today. Hopefully we introduced you to some cool new music that you wouldn't have heard otherwise!