Highlights from the Clearance Bin, March 2018
In case you weren't aware, Sorry State has a massive clearance section full of releases available for 50% or more off their original retail price. Why does stuff end up in the clearance bin? Well, I suppose sometimes because it sucks, but more often than not it's because it didn't really catch on. Maybe we were super excited by a release and ordered a ton of copies, but the band never toured and the label forgot to send out promo copies and Jimmy never posted it on his YouTube channel, so it just kind of gradually faded into obscurity. Regardless, there's still tons of great, cheap music availabe in this section. Here are a couple of highlights: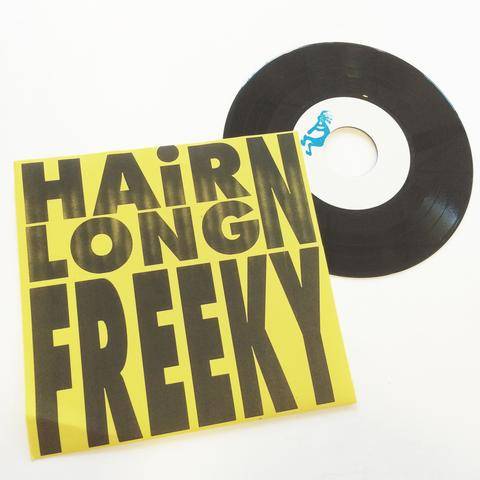 You know how everyone freaks out about Coneheads and DLIMC? Well, Hairlong N Freeky is a project from the person behind those projects (along with one of the members of Glue), and it very much bears his sonic fingerprints. Why this never caught on is beyond me, because I think this record rules.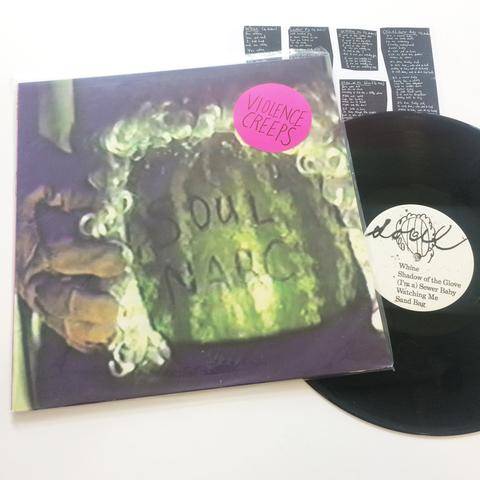 Violence Creeps is one of Sorry State's favorite bands of the past few years and their other records sold like gangbusters (particularly their records on the Total Punk label), but Soul Narc never seemed to catch on. I'm baffled as to why, because this record is right up there with their others... definitely in the tradition of Flipper, but with catchy, memorable songwriting (unlike many of the other bands who follow Flipper).
The Lowest Form is one of my favorite current hardcore bands and I'm baffled as to how we still have copies of this record in stock! Featuring Paco from La Vida Es Un Mus on drums and released on the mighty Iron Lung Records, the Lowest Form are exactly the kind of raw, dense, yet intellectual hardcore that you would expect them to be, and they rule.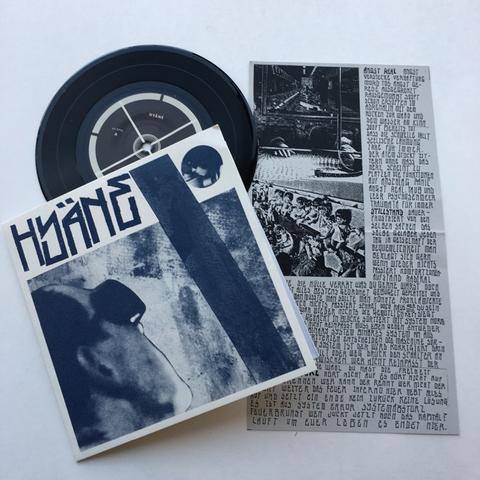 According to our records, we have not sold a single copy of this 7" by Hyane, which is baffling because it rules! Maybe people have just never heard of this band, but they're great. The label's description calls them post-punk, but this isn't some watered-down goth-rock, it's noisy and dynamic hardcore with mega catchy guitars worthy of the Chameleons or Killing Joke.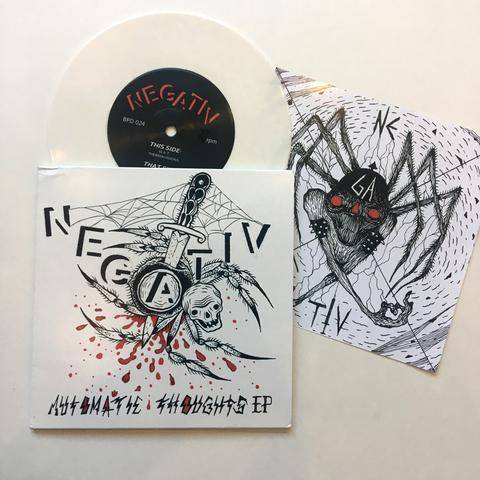 If there's one place this little Norweigan ripper does not belong it's the bargain bin... get it out! If you're a fan of classic 80s European hardcore Negativ should be on your radar.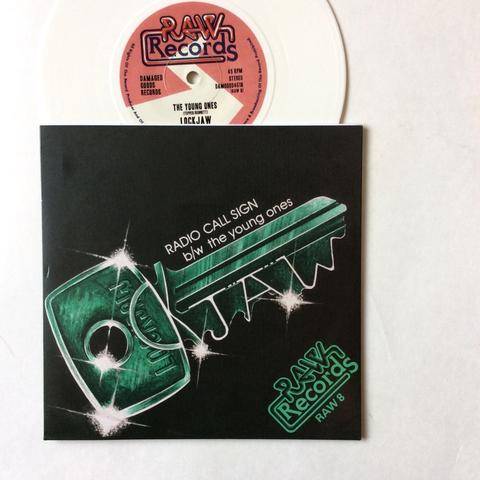 This perfectly dumb slice of second-wave UK punk (original released on the brilliant Raw Records label) was a bit expensive when we first got it in, so maybe that's why you didn't pick it up. You no longer have that excuse.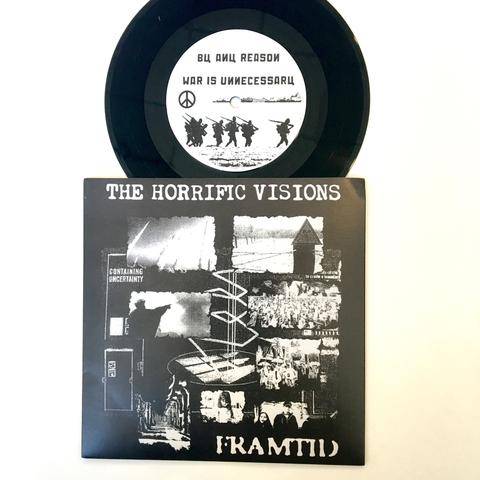 Y'all let a Framtid record hit the clearance bin? That's fucked up.