Black Friday / Cyber Monday 2017 at Sorry State Records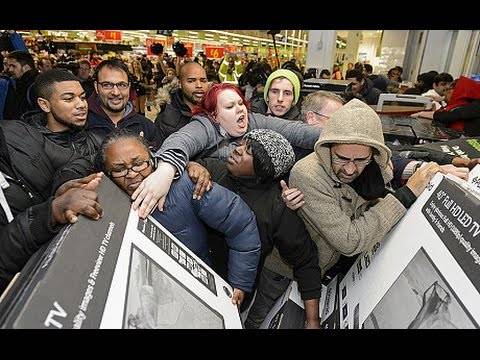 Alright folks, it's time for the United States' annual orgy of consumerism! While the rest of the world looks at us with a mixture of pity, disdain, and wonder, I know everyone in the US right now is thinking SHOW ME THE DEALS! So let's quickly go through what we have in store for Black Friday / Cyber Monday 2017.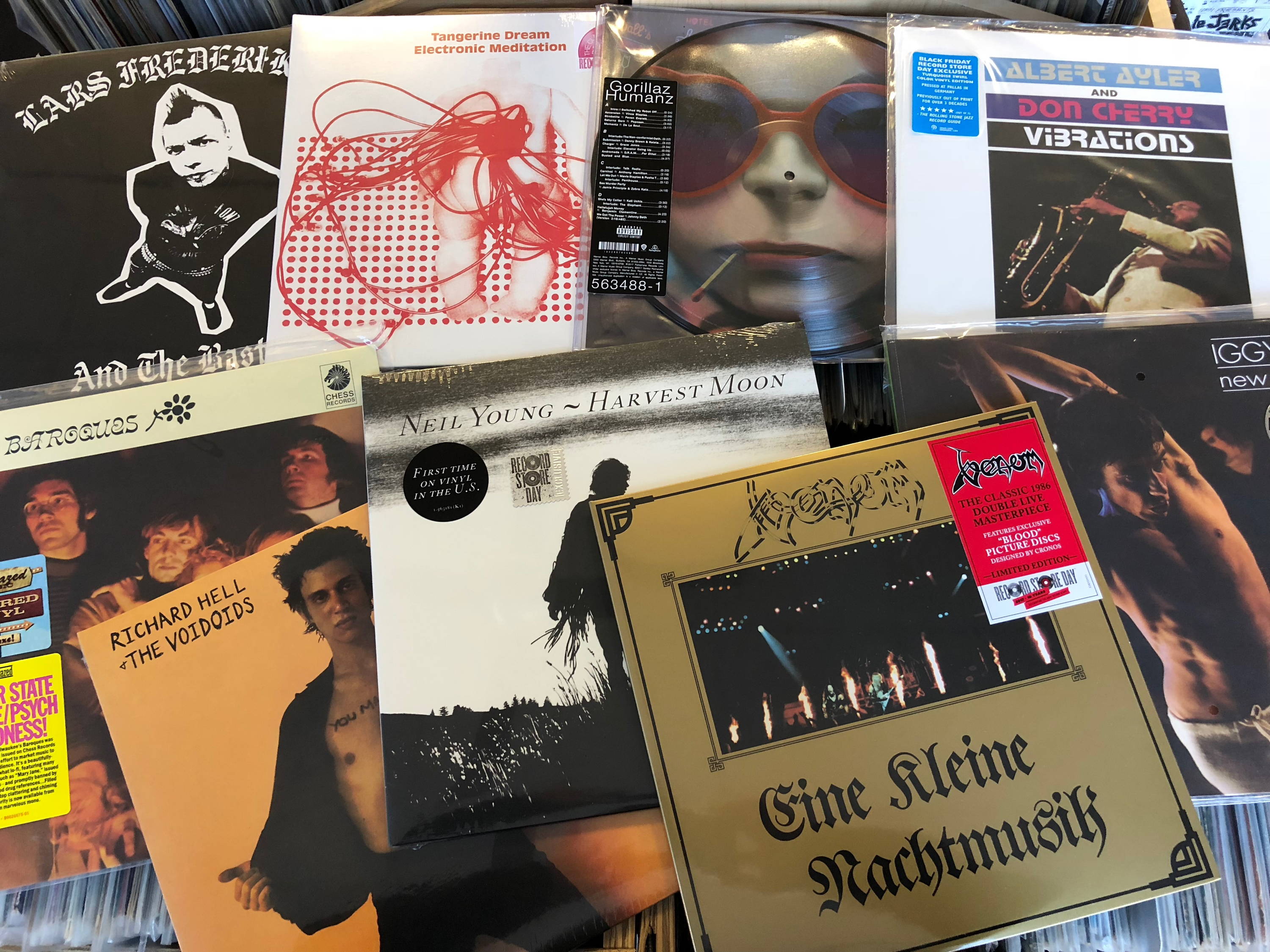 Some of our stock of Black Friday exclusive releases
First up, as many of you know Black Friday has also become Record Store Day Jr., i.e. a day on which there are numerous exclusive vinyl releases only available from independently-owned, brick-and-mortar record stores like Sorry State. Our retail store will open at noon on Friday with a little over 50 exclusive titles. Click here for a list of what we ordered. As of this writing we are still checking in titles so we can't yet confirm what we will have for sale on the day, but it should be most of what you see on the list. In accordance with Record Store Day's rules, after we close on Friday we will place any unsold stock on our web site. You should see those listings go live on this page somewhere around 8PM Eastern US time.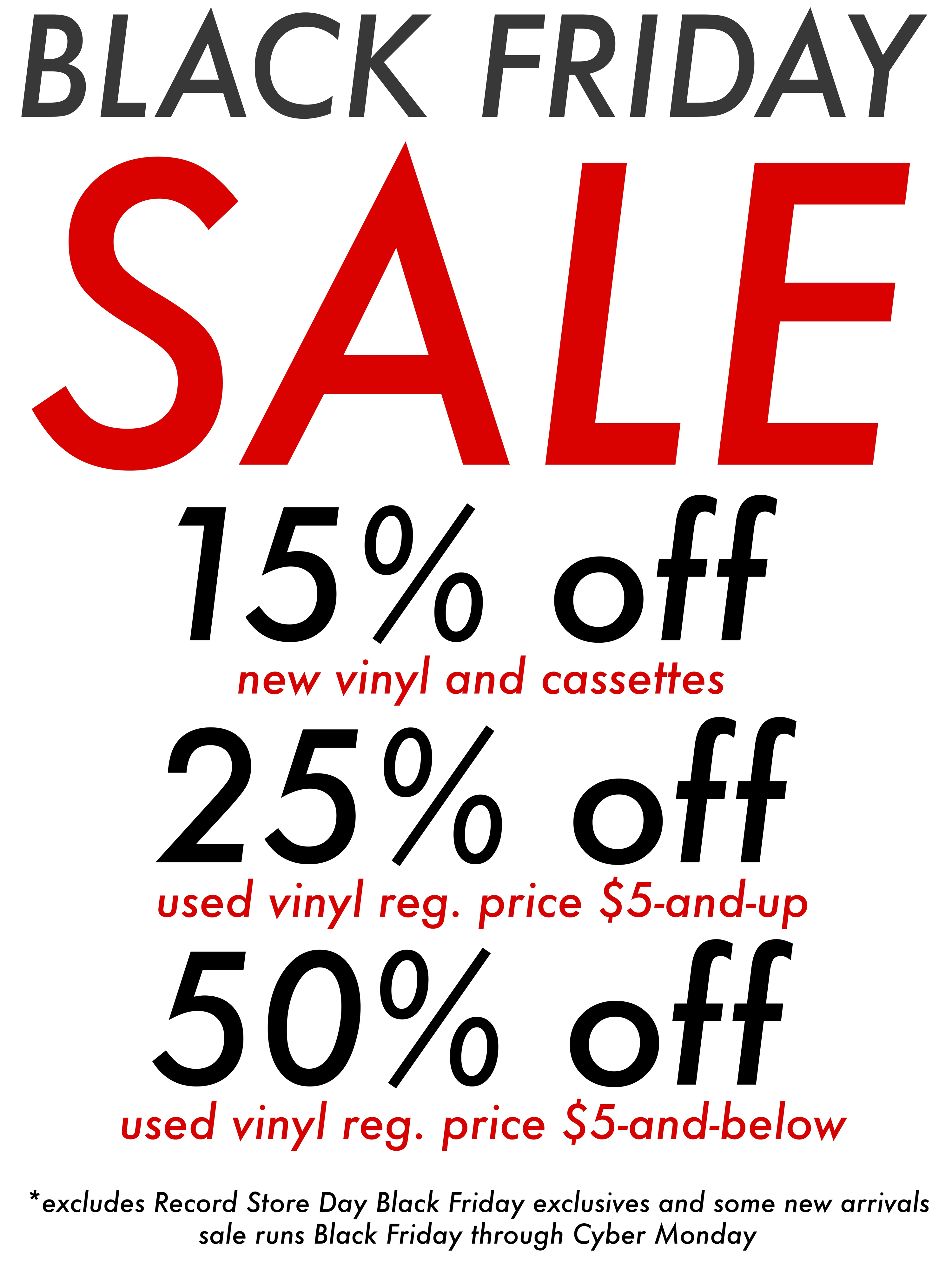 Of course the other big part of the event is the SALE! As usual, we're having a store-wide sale with incredible deals for both our online and brick-and-mortar customers. To summarize the above graphic, you'll get 15% off of most new vinyl and cassettes (this only excludes a handful of very recent arrivals as well as Black Friday Record Store Day exclusive releases), 25% off used vinyl regularly priced over $5, and a whopping 50% off of used vinyl regularly priced $5 or less. WOW! These discounts will start going live on Thanksgiving Day (November 23) and the sale will continue until the end of the day on Cyber Monday (November 27). However, quantities on everything we have are limited, so don't expect all of the cool stuff to stick around until Monday! And then, of course, on Tuesday it'll be back to business as usual and we'll stock the webstore and the brick-and-mortar with even more used and new goodies for the holidays.