3 New Releases on Drunken Sailor Records in Stock and Shipping Now!
As you are hopefully aware, Sorry State distributes all Drunken Sailor Records releases in the US and we just received a shipment of their latest 3 releases, which are all in stock and shipping now! First up we have the new LP from UK post-punkers Negative Space. That term "post-punk" can mean a lot of things in the year 2017, but Negative Space are intense and arty in the manner of Gang of Four, but with something of a modern DIY hardcore/punk take added in. If you'd like a more modern reference point, fans of Institute will likely have no trouble getting into this record: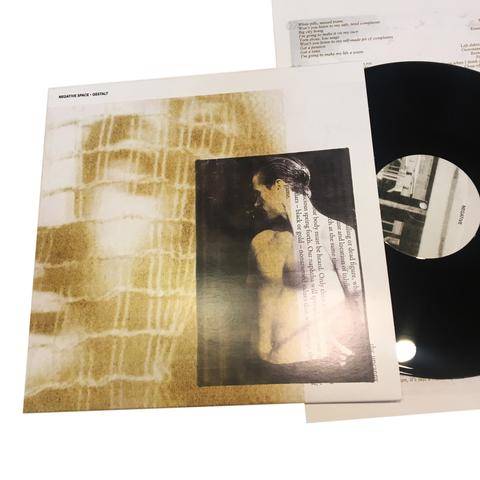 Next up we have the debut 12" from Croatia's the Celetoids. Falling somewhere in the grey area between hardcore and garage-rock, if you're looking for dirtier, grittier, hardcore-inflected take on what bands like the Marked Men and Radioactivity do this one is highly recommended.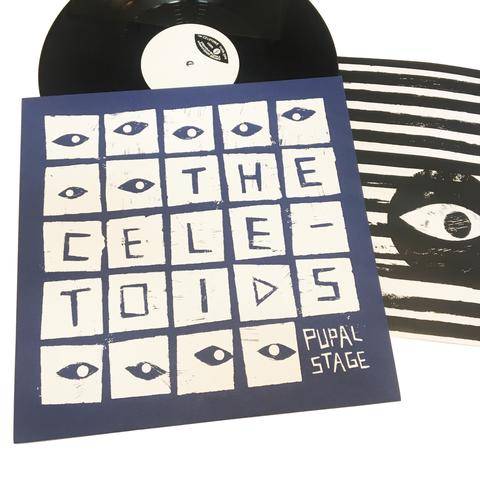 We'll wrap things up with the new one from Toronto's First Base. Toronto has had a spate of great power-pop acts over the past decade or so... the Tranzmitors, Young Governor, Steve Adamyk Band, and First Base definitely warrant a spot on that list. If you're a fan of that sugary power-pop sound (followers of the poppier end of the Atlanta scene should also take note) this one may well catch your ear: